IMPROVE SLEEP QUALITY
SLEEP HEALS
Sleep is an absolutely essential element for healing, optimal health and well-being.
To fight off the effects of both physical and psychological stress, there's no better prescription than sleep. Just ask anyone who doesn't get enough of it. From the "make you look  old" dark eye circles, to feeling groggy, listless and weak, not mention grouchy, not getting enough sleep is our worst enemy.
Sleep Hormone?!
MEET MELATONIN
Melatonin is called the body's "sleep hormone." When the body senses the day transitioning from light to darkness, it produces melatonin, it stops when the body senses light.  This is what helps synchronize our sleep-wake cycle with night and day.
That's all well and good if you work on a farm. But, if you use anything other than a rooster for an alarm clock, you will likely suffer from Delayed Sleep-Wake Phase Disorder (DSWPD). Jet lag falls into the same category.
Research studies have found the clearest potential benefits from melatonin are for people who have sleeping problems related DSWPD and jet lag. It's so effective that the National Institutes of Health found it to be one of the most commonly used supplements.
Healthy Sleeping Habits
REGULATORS
Other sleep promoting compounds include Theanine, an amino acid found in tea leaves that has shown to help you relax and experience more restful sleep, and 5-HTP, a chemical your body makes from tryptophan, that helps raise serotonin levels in the brain, which helps regulate mood and have a positive effect on sleep.
Customer Reviews
01/30/2023
Alex G.

United States
Slept like a baby!
Knocked me out! Wow very effective!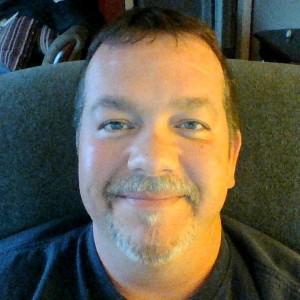 HC
11/12/2022
Howard C.

United States
sleep so much better!!
Not sure of its effectiveness until the first time using it! All I can say is WOW! Works faster and better than anything on the market! Slept like a dead log! No morning groggy feeling!